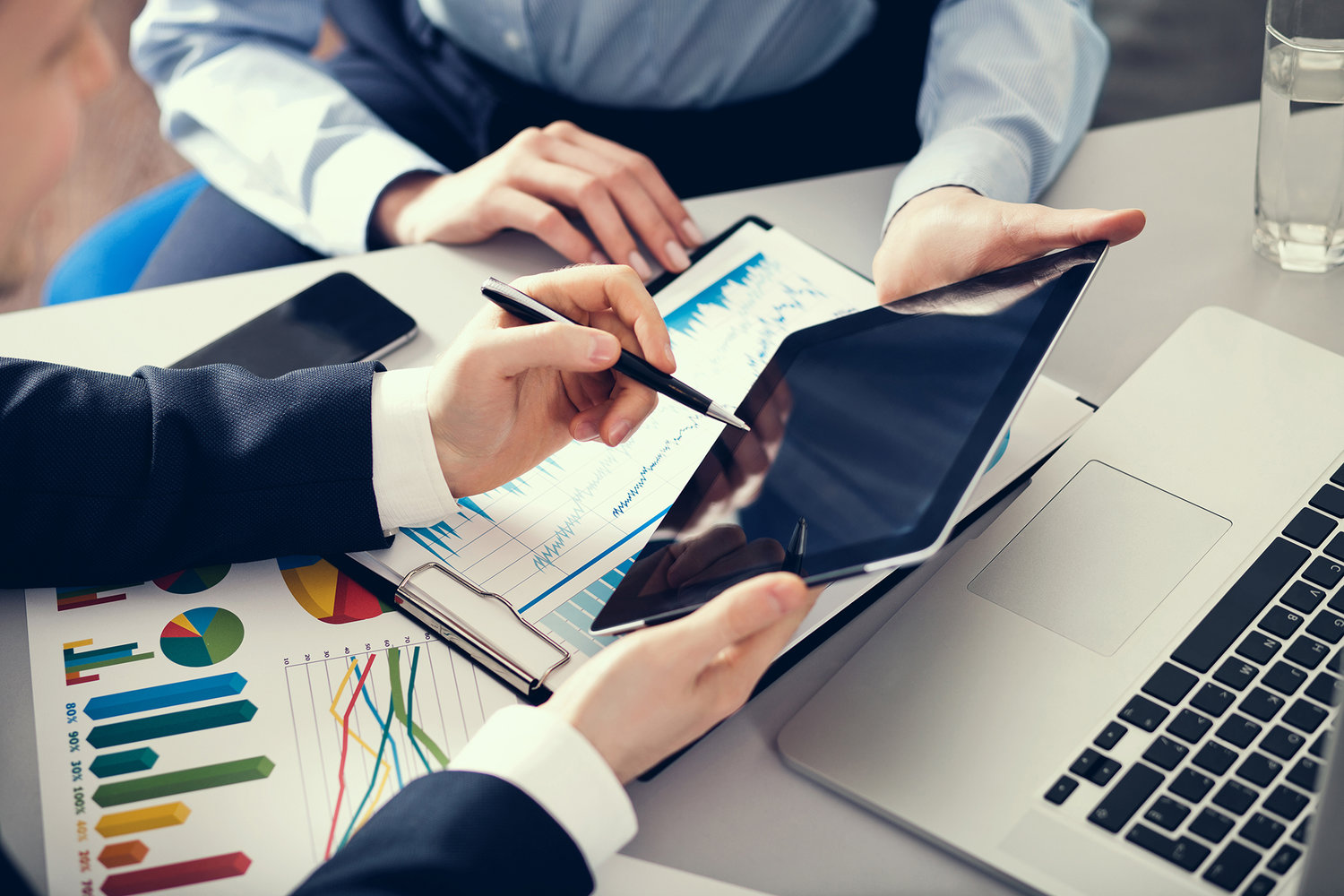 Independent Professional Advice
As independent advisors, our consultation is unbiased and we recommend the best risk solutions from the array of insurance companies in the market. We have formed deep relationships and networks in the insurance market. Our team is in regular contact with the insurers and other market participants. We possess domain knowledge on each product and the different policies each insurer provides, hence, giving you the choice that you deserve.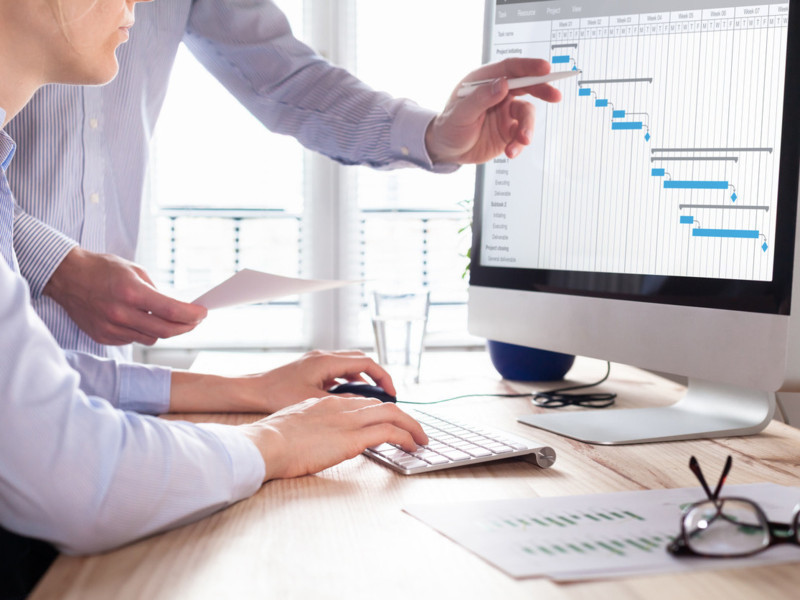 Risk Analysis
We understand that your business is unique, and hence the solution we offer has to be unique as well. Our team has experience in risk management in diverse industries for multiple years. We analyze and recommend the solutions you actually need and nothing more, or nothing less. Our task is to assess your risk exposures, tailor a bespoke coverage for you and at the same time manage the total cost of risk, because we understand the value of your money.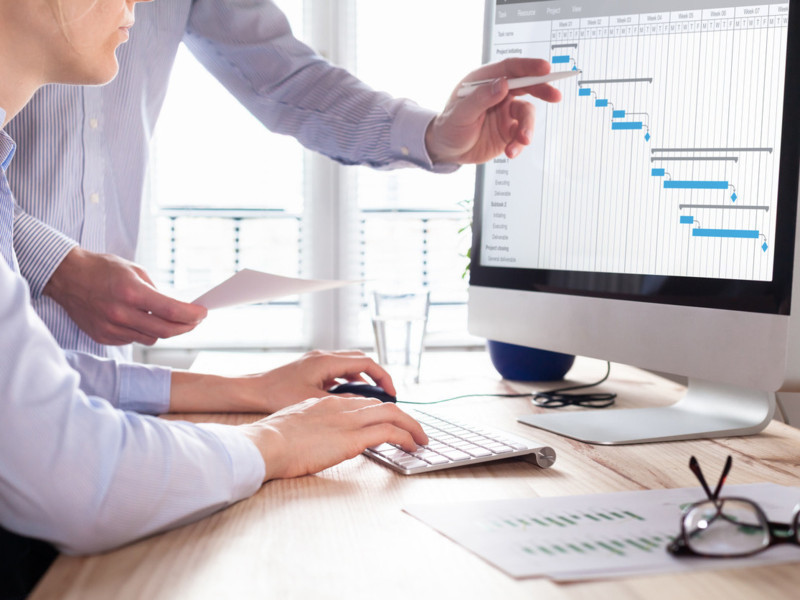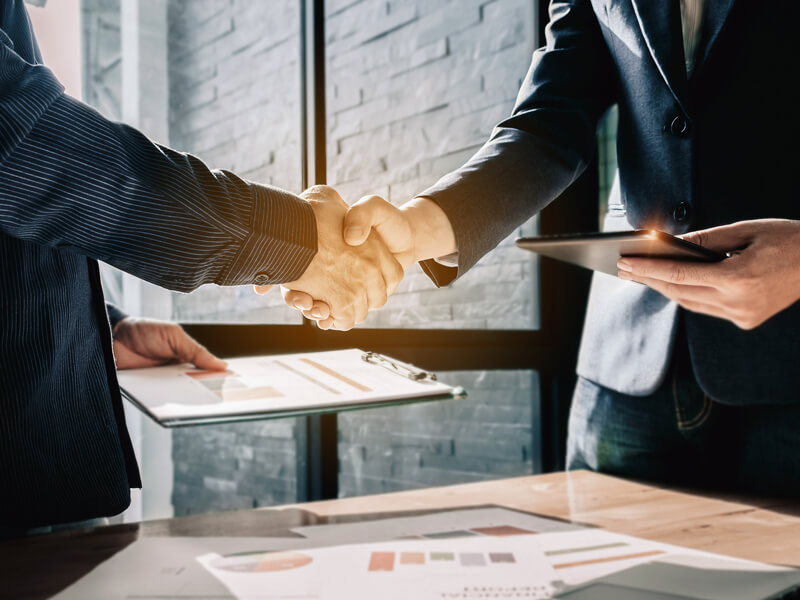 Claims Management
In spite of the best risk management, claims do and will occur. This is when you require expert guidance, and in this hour of need, Axiom is right there beside you. We ensure that claims are properly documented and presented right from the date of occurrence, so that settlements are quick and favorable. For this purpose, we have put in place an experienced claims management team. In fact, our claims management process actually starts even before the insurance business is placed – for we only choose insurance markets who have a positive attitude towards claim settlements.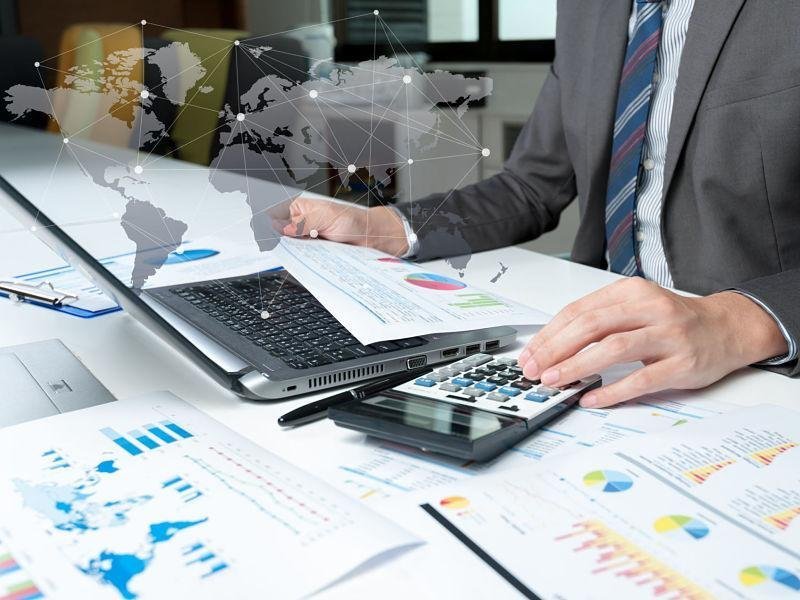 Process Management
We believe that your corporate goal is to maximize shareholder value and not to manage an insurance department. We track all your documents, new policy entries, renewals, endorsements, and claims. Our system assures your timely service. We make sure that the turn-around time in claims is minimal. We have invested into back-end software to guarantee you an organized risk and insurance management experience.